Leadership Team
A team experienced in growing fortune 500 and venture growth companies.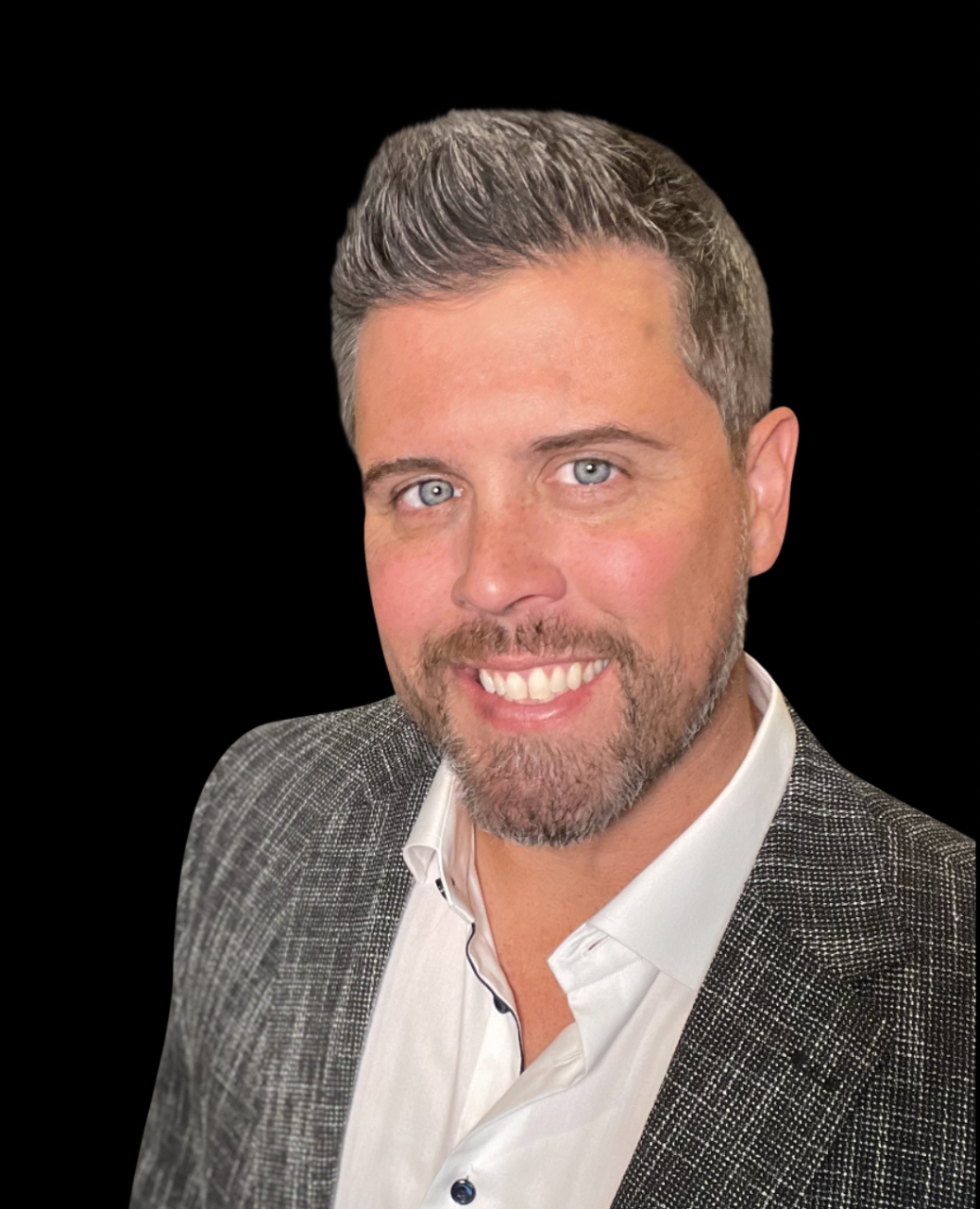 Jason R Ness

Chief Executive Officer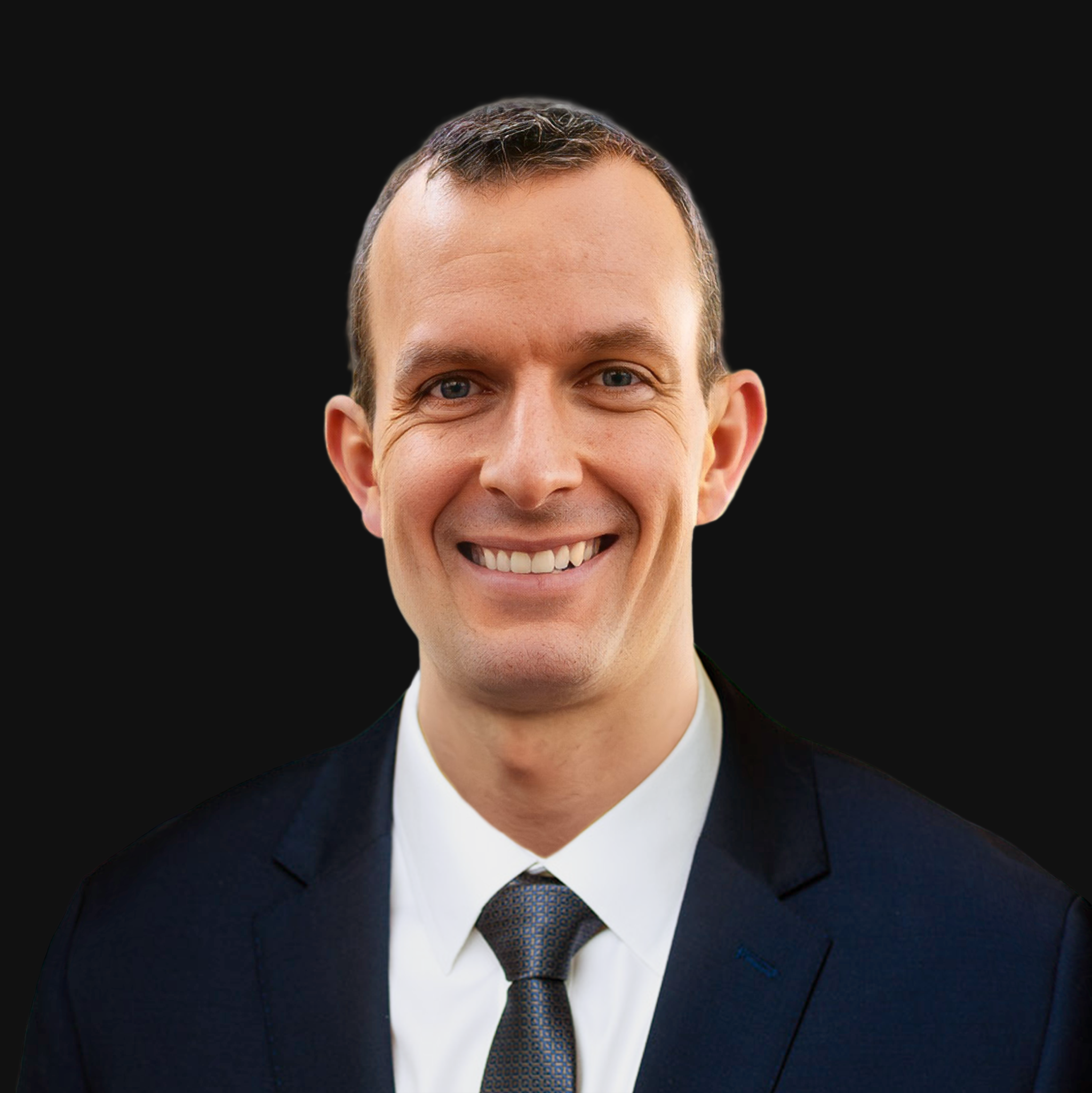 Daniel Kenney

Chief Financial Officer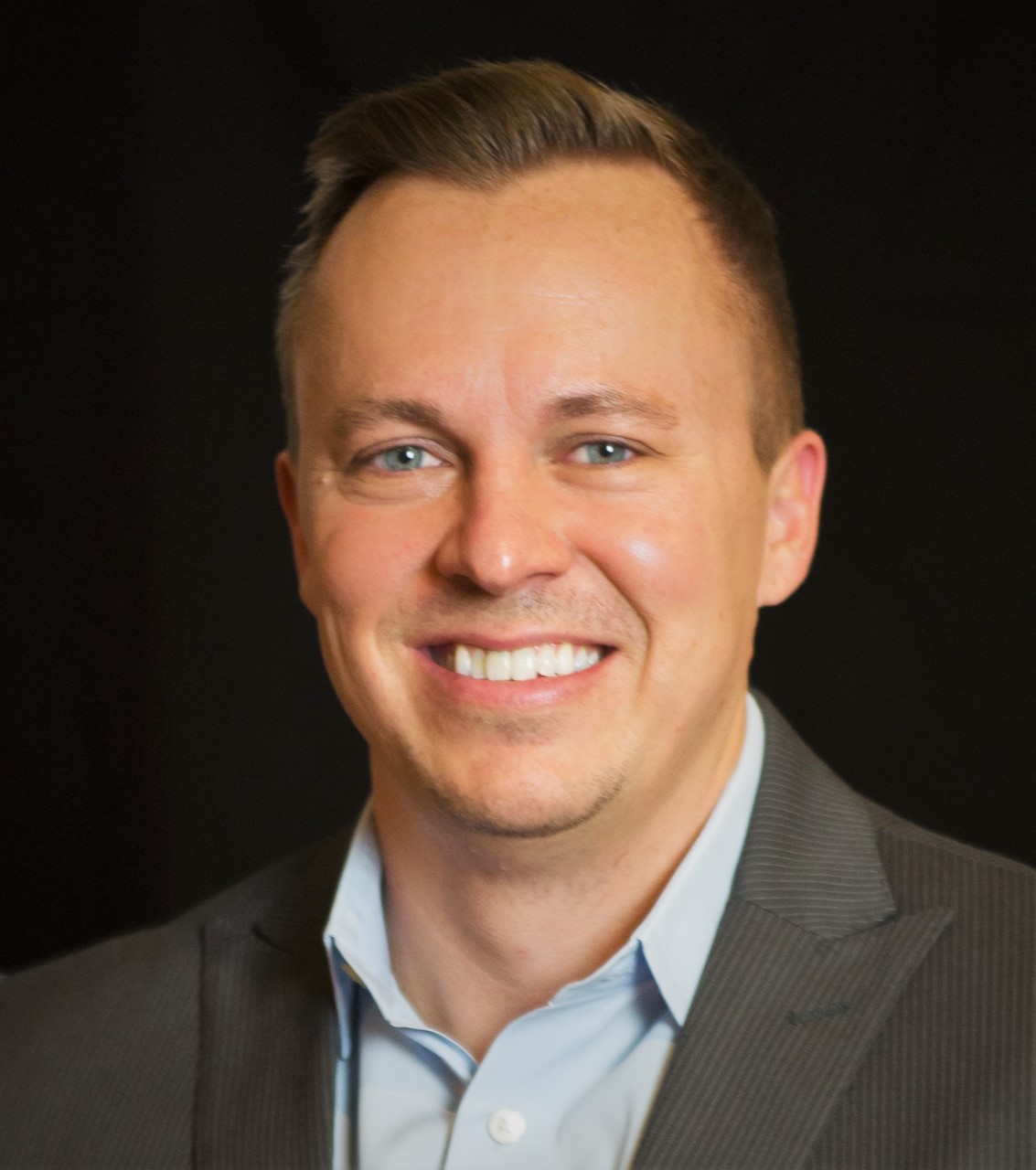 Mason Miles

EVP of Sales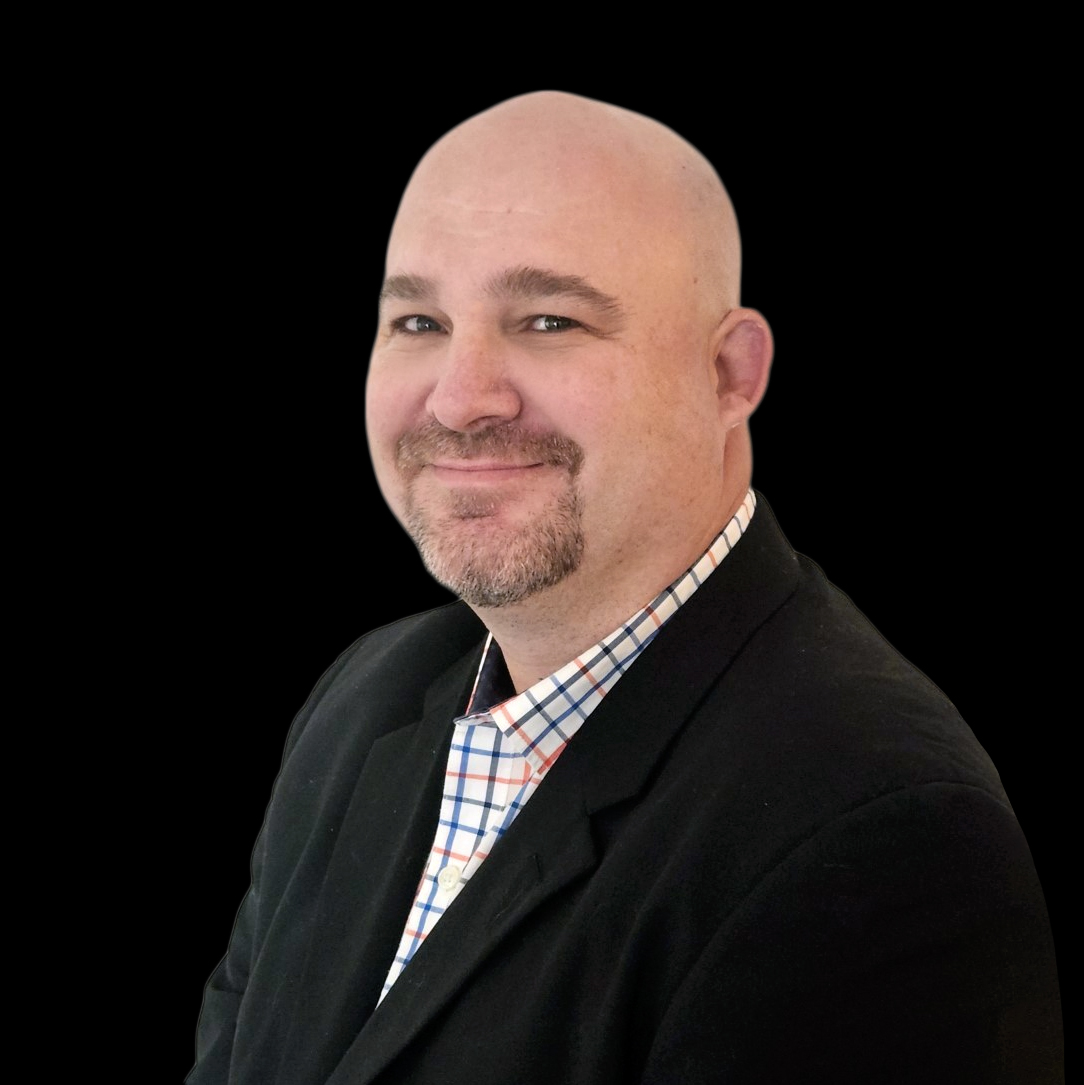 Gerald Sherill

Chief Operating Officer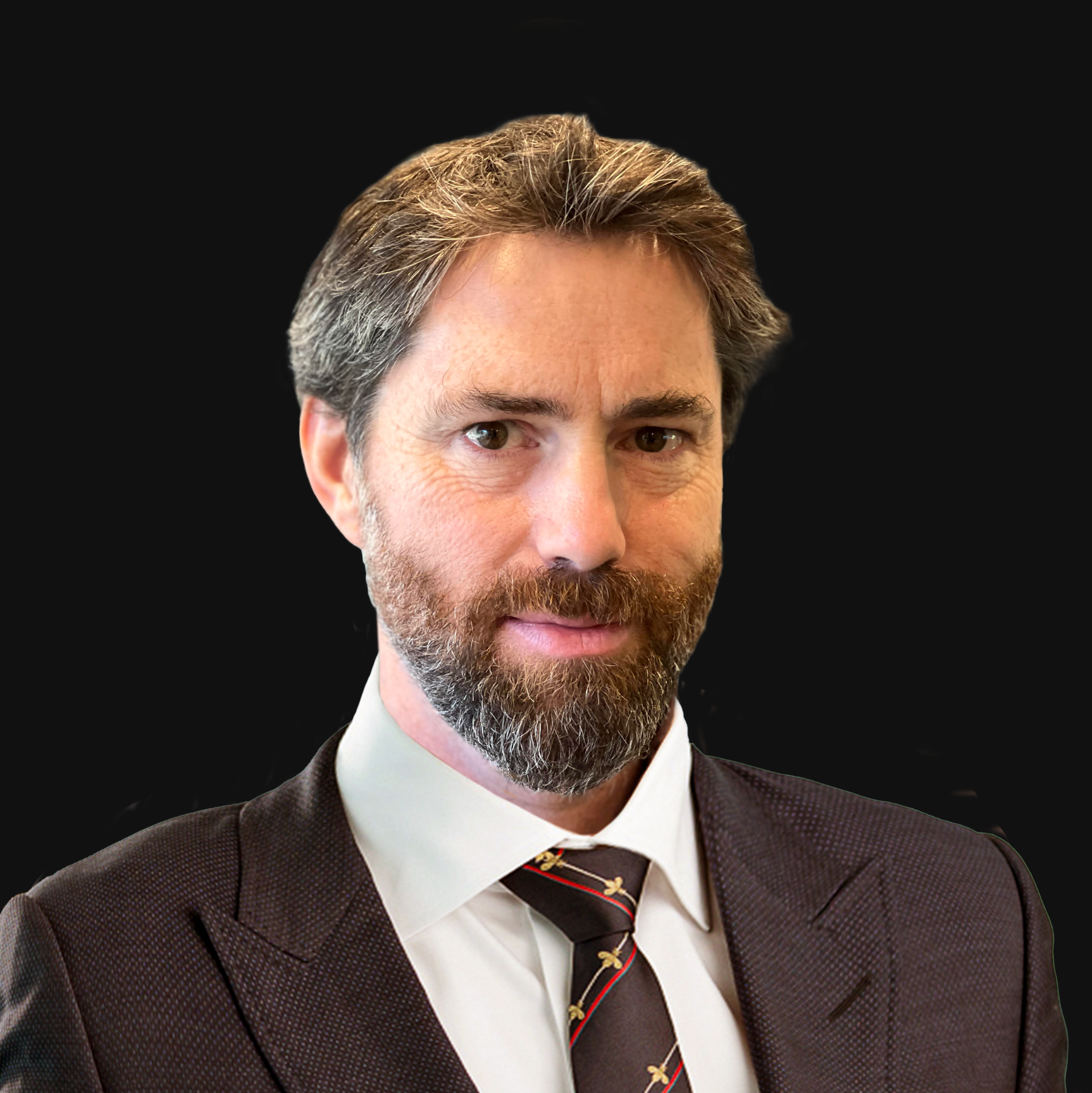 Keith Grey

Chief Software Architect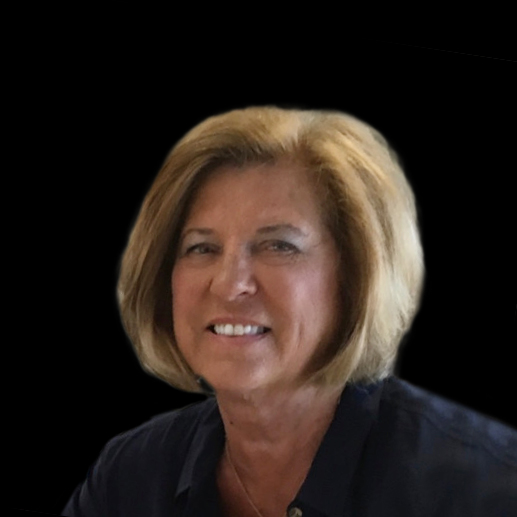 Wendy West

President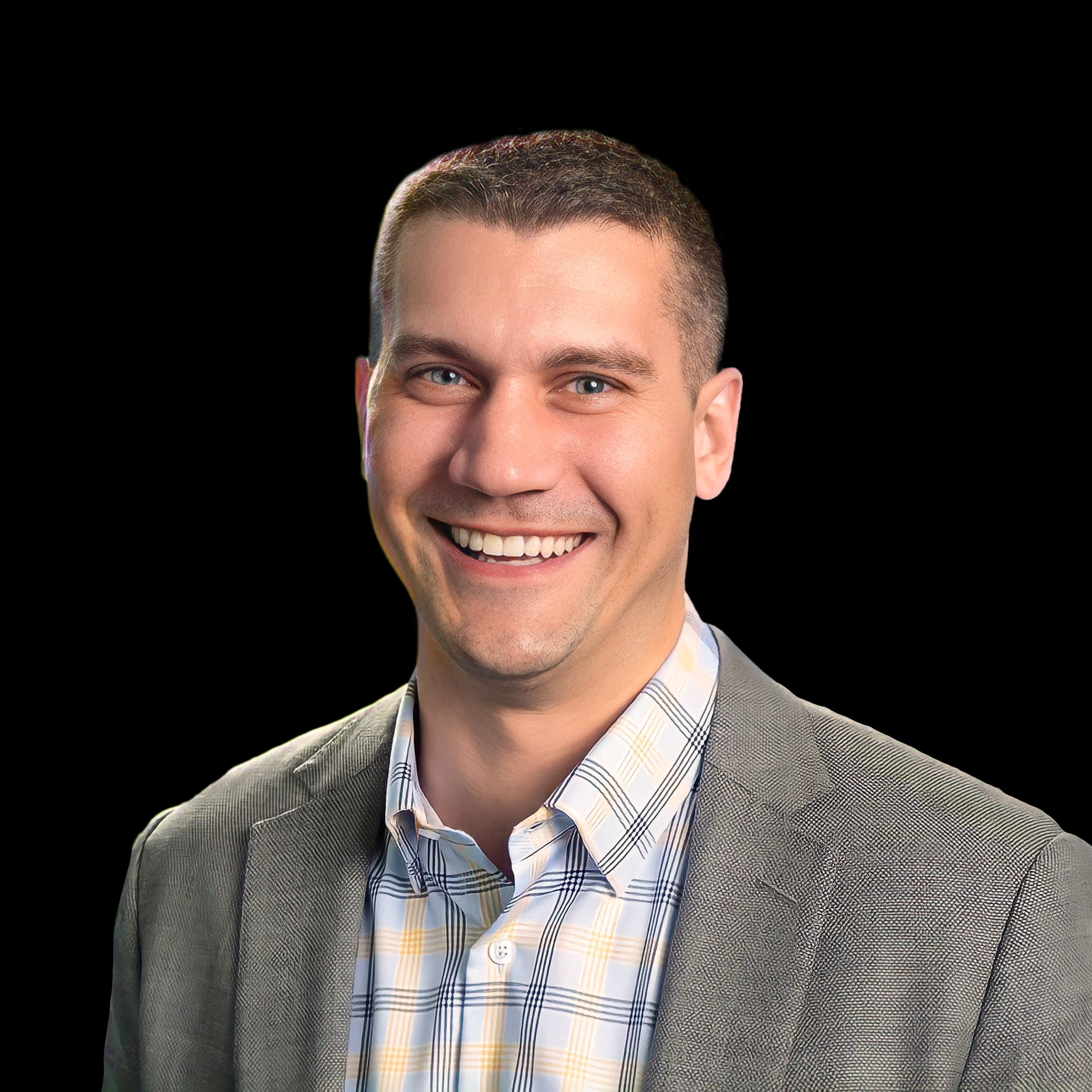 Nick Madsen

Vice President
of Sales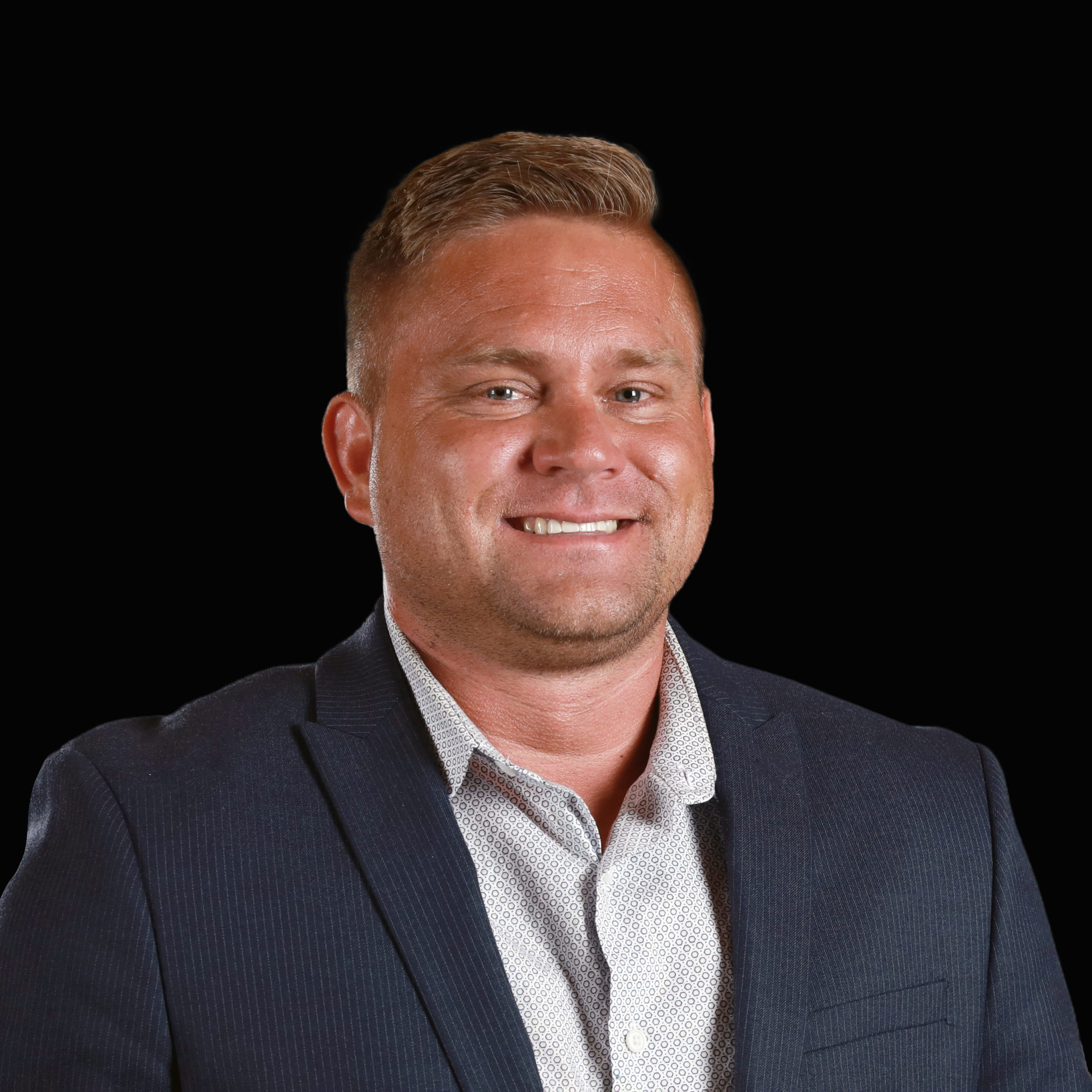 Kelly Hoyle

Vice President of
Customer Success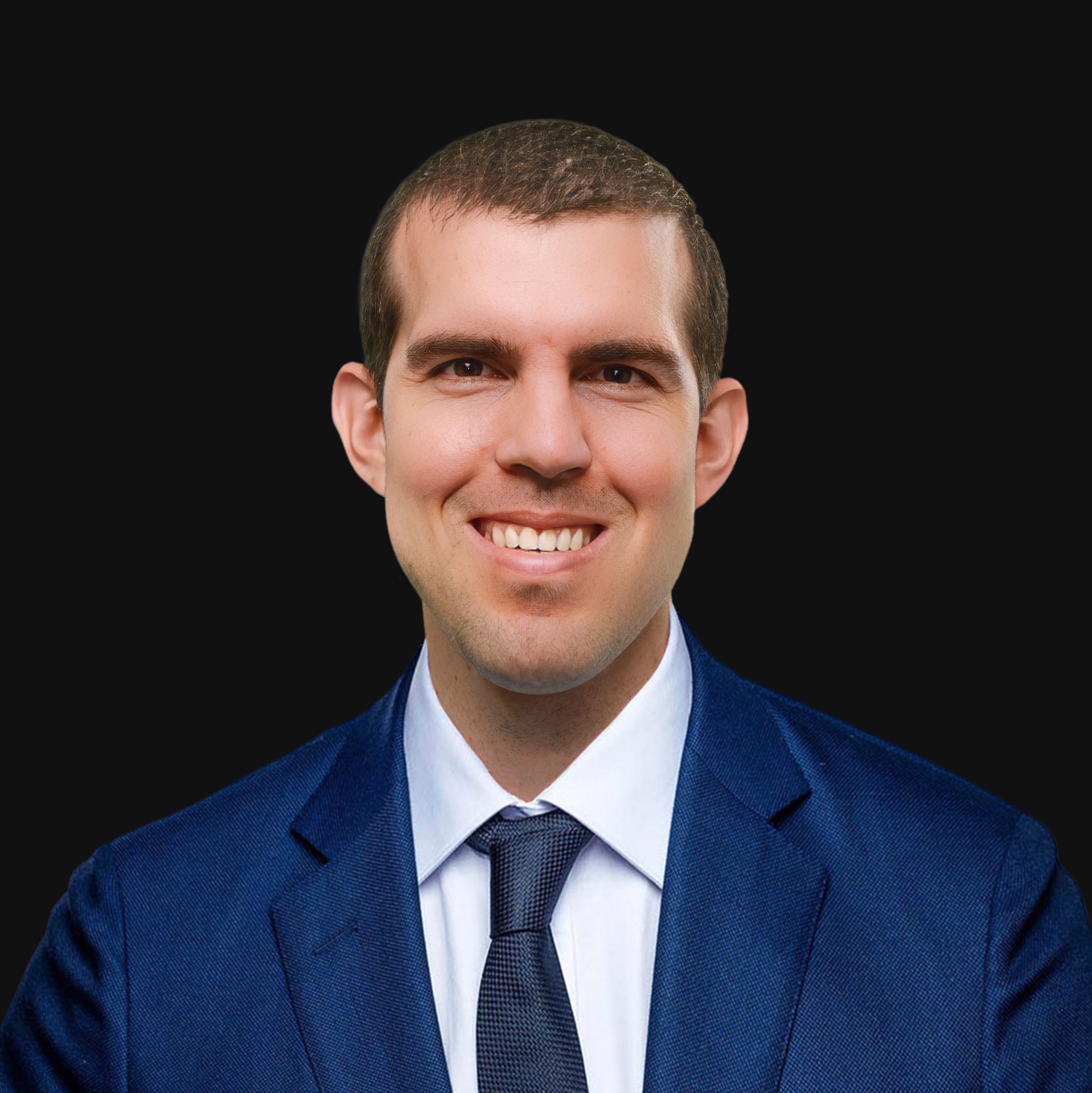 Justin Chugg

Vice President
of Marketing

X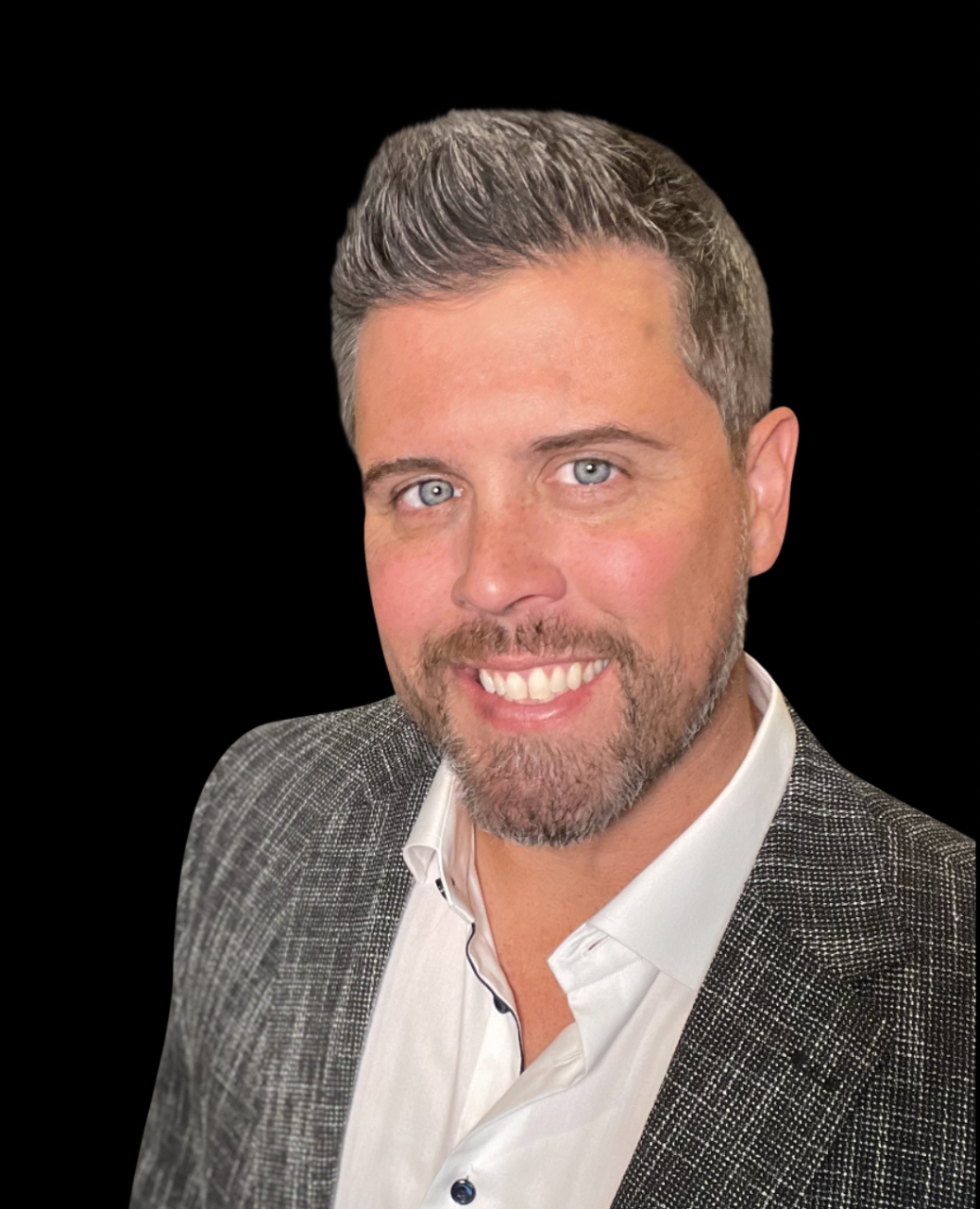 Jason R Ness
Chief Executive Officer
Fanatical about experience and a true technology visionary, Mr. Ness has an extensive background in finance, leading technology companies as CEO, and driving growth as a Fortune Future 50 Company leader. Prior to accepting the opportunity to lead CommandLink, Mr. Ness was SVP and Channel Chief of GTT Communications, Inc (NYSE: GTT). At GTT, he established their indirect partner sales and operations strategy leading the business unit. His work included full ownership of the indirect channel program, building teams, growing partner relationships and driving significant sales volumes. During his tenure, GTT saw explosive revenue growth of almost $200 million in top line revenue. Before GTT, Mr. Ness founded and lead Telnes Broadband as CEO. Telnes was a premier telecom carrier and managed services provider offering MPLS private networks, cloud communications, security and network services. Networks for clients included recognizable brands such as Toyota, BJ's Restaurant's, California Pizza Kitchen and many more clients across a large variety of verticals. He revolutionized networking with Telnes, introducing the US market to multi-path voice and data auto-failover with quality of service-supporting up to quad levels of redundancy. Telnes Broadband was acquired by GTT Communications, Inc. for its high growth, innovative services, and massive indirect partner network. With a career ignited out of private equity, Mr. Ness continues to be involved in the private equity space directly investing in growth companies, advising and developing technology. As a family man, he loves to spend time with his wife and their growing family. He is passionate about fishing and always finds a reason for another boat. Mr. Ness is bi-coastal spending his time with family, boating and fishing on the shores of Washington State and Florida.
X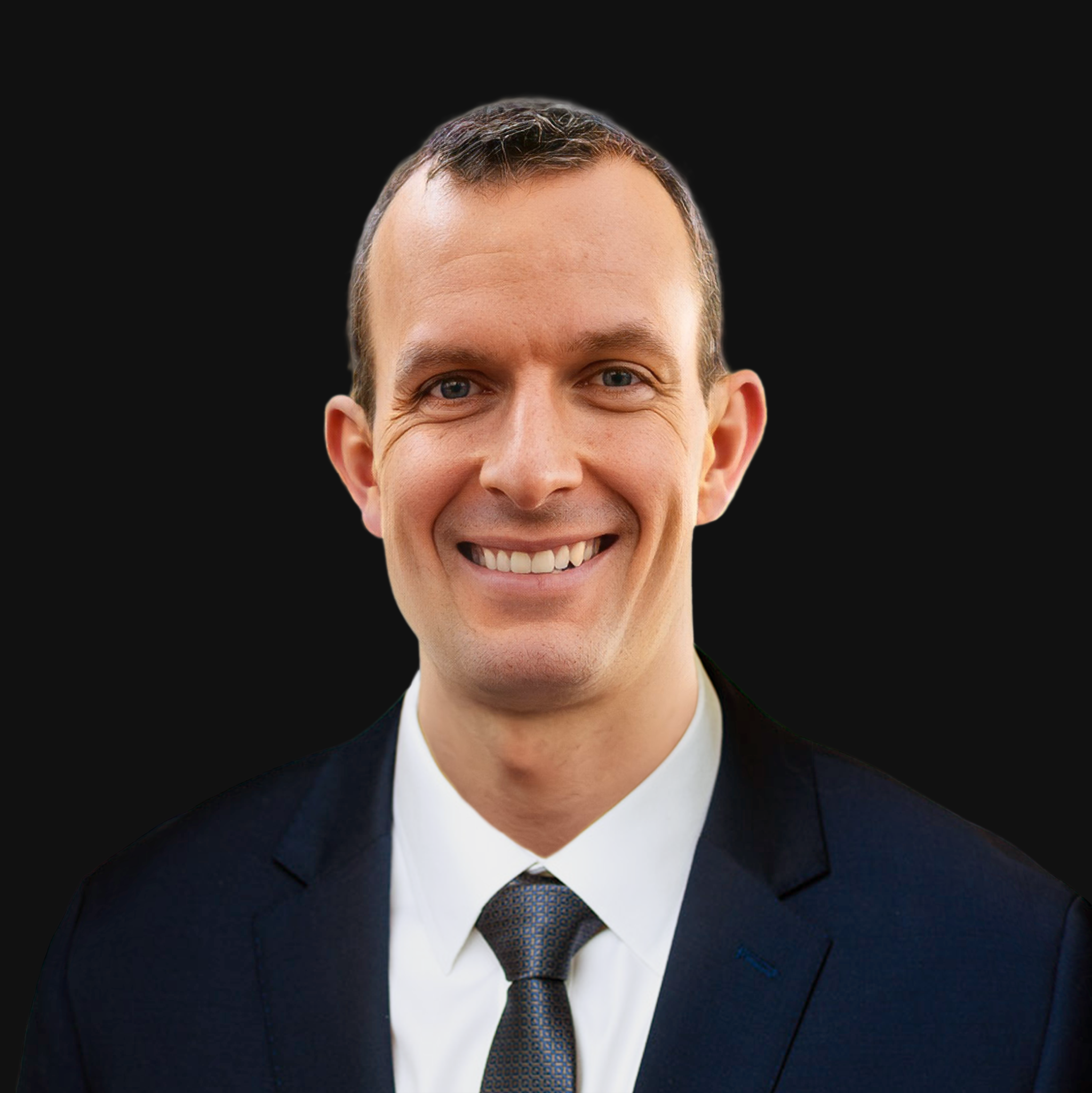 Daniel Kenney
Chief Financial Officer
Mr. Kenney joined CommandLink as a CFO in September 2021, bringing an ample and outstanding background in corporate finance focused on telecommunication, technology, and managed IT service sectors. As CFO of CommandLink, he brings hands-on experience in making strategic decisions for the organization's and its departments' growth. He brings the distinctive experience of a strategic financial leader merged with extensive economic and data analysis capabilities and a natural passion for accounting and finance.

Before joining CommandLink, Mr. Kenney was a Managing Director at Q Advisors, a global investment banking boutique. He spent 14 years consulting technology and telecom organizations on mergers and acquisitions, debt and equity financings, and financial consulting engagements in the U.S. and internationally. He played an integral part in structuring the firm's exceptionally successful managed IT and network services practice.

Mr. Kenney is a Colorado native and currently resides in Lakewood, CO, where he enjoys a healthy lifestyle with his wife and two daughters. He is passionate about endurance sports and fitness and uses his free time to train and participate in endurance mountain bike races. He likes challenging his psychological and physical limits. He attended the University of Colorado at Boulder, where he was a member of the men's cross country and track teams and majored in Business with an emphasis on Finance, Accounting, and Economics.
X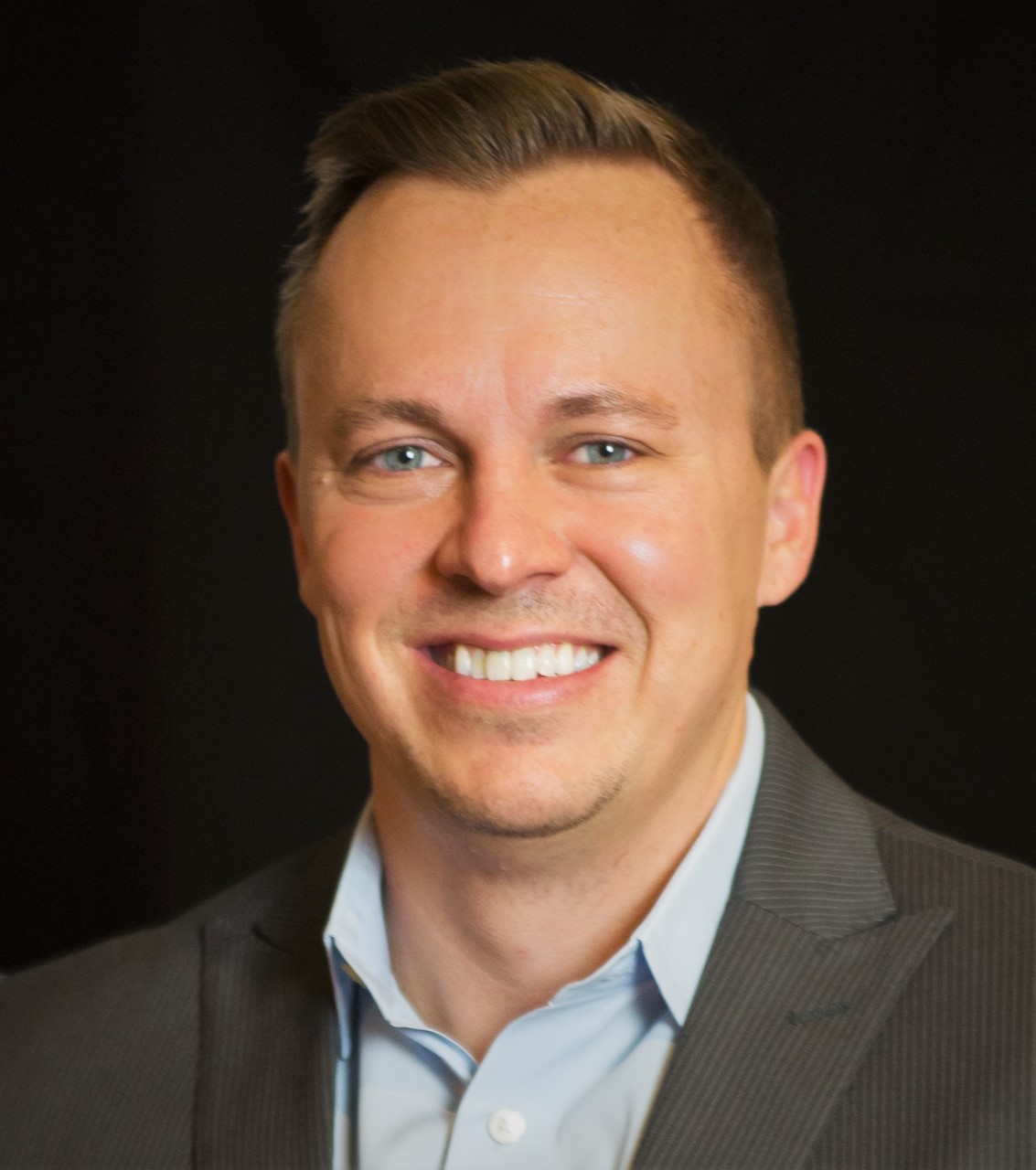 Mason Miles
EVP of Sales
Mr. Miles's approach to technology sales has always focused on addressing customers' challenges and evangelizing proven technologies to enterprises and their strategic partners. As Senior Vice President of Sales, Mr. Miles' passion pursues as he leads an evolving and high-performing team, guiding strategic initiatives to ensure the organization provides customers with the best solutions for their unique requirements.

Before joining Command|Link, Mr. Miles maintained an executive leadership position for Fusion Connect, a $600 Million publicly-held telecommunications firm concentrated on providing managed cloud networking and communications to distributed enterprises. During his tenure with Fusion Connect, Mr. Miles' team procured triple-digit revenue growth by generating complex solutions for large enterprise businesses, including fortuitously working with some of the country's most extensive retail/restaurant, medical, financial, and technology corporations.

Before Fusion, Mr. Miles also held an executive leadership position for MegaPath, an established managed network and telecommunications provider specializing in managed solutions for multi-location businesses. He also worked side by side with Jason Ness, CEO of Command|Link, during their assignments at GTT Communications, a multinational leader in creating international networks, and Telnes Inc., a customer-experience-managed web and engineering enterprise.

X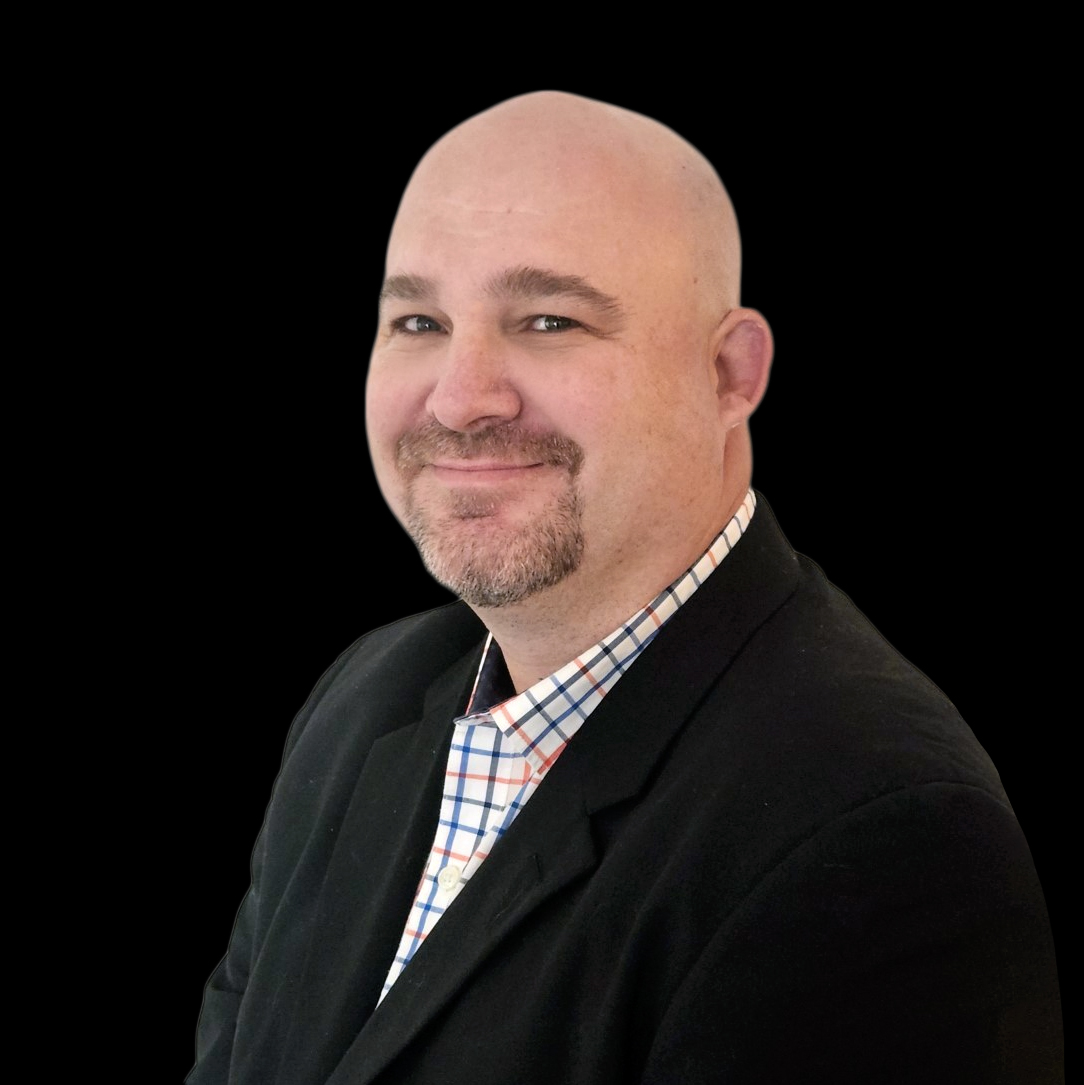 Gerald Sherill
Chief Operating Officer
Mr. Sherrill Joined CommandLink in 2018 as Chief Operating Officer.

Prior to CommandLink Mr. Sherill served in various Senior Roles at GTT, Telnes Broadband Now, FiberCloud, and Greenhouse Data. Mr. Sherill is very passionate about his work and loves to roll up his sleeves and work with his teams on day to day basis.

During Gerald's previous roles, he was responsible for projects such as building three commercial datacenters, building a global fiber network, overseeing a redundant nationwide voice and data network, and a cloud hosted exchange and SharePoint solution.

During Mr. Sherill's free time, he and his family spend time traveling and is heavily is involved with sports with his two daughters.
X
Keith Grey

Chief Software Architect
After graduating from the University of Washington, Mr. Grey joined the telecommunications industry working for International Telcom Limited (ITL) - a pioneer in the overseas "callback" system. Shortly after joining ITL , Mr. Grey helped form a partnership with Cognigen Networks Inc. This relationship blossomed and Cognigen took on new vendors and grew from just a few thousand to over 200,000 sales agents with more than two million customer accounts created for various vendors. It was during this time he was mentored by master computer programmer Kevin Anderson and helped create the first dynamic web sites and online sales processes for telecom agents. This was a revolutionary development at the time.

Mr. Grey continued his software career with Telarus, where he built online back office platforms to support a large number of partners. He would go on to join CommandLink in 2011 as the first-full time employee and develop a support and sales system that propelled the sister company Telnes to rapid growth. He now leads a team of developers at CommandLink to develop the software platform.

When not in front of the screen, Mr. Grey enjoys time hiking in the North Cascades, wood-working, travelling, playing poker and spending time with his two wonderful children and lovely wife of 22 years.
X
Wendy West

President
Mrs. West is a career CFO and controller with deep experience rapid growth venture backed business and private equity sponsored real-estate development. At CommandLink, she builds deep relationships with staff and partners. Mrs. West has forged a nurturing approach to finance. She ensures growth is managed in a responsible and measured way.

Prior to CommandLink, Mrs. West worked with our CEO at Telnes Broadband as CFO. At Telnes, Wendy managed all accounting and financing for over 13 years with minimal required leverage and external financing. She is a wizard at fast company growth cashflow management.

Before Telnes, Mrs. West held executive accounting and finance roles in for a high-growth Starbucks white label food manufacturer and The Lyle Anderson Company, a visionary large-scale real estate golf community global developer.

Mrs. West enjoys nurturing her garden and plants similarly to how she nurtures her companies: with passion, love and attention to detail. Mrs. West enjoys traveling the world with her husband and family when she is not in the office.
X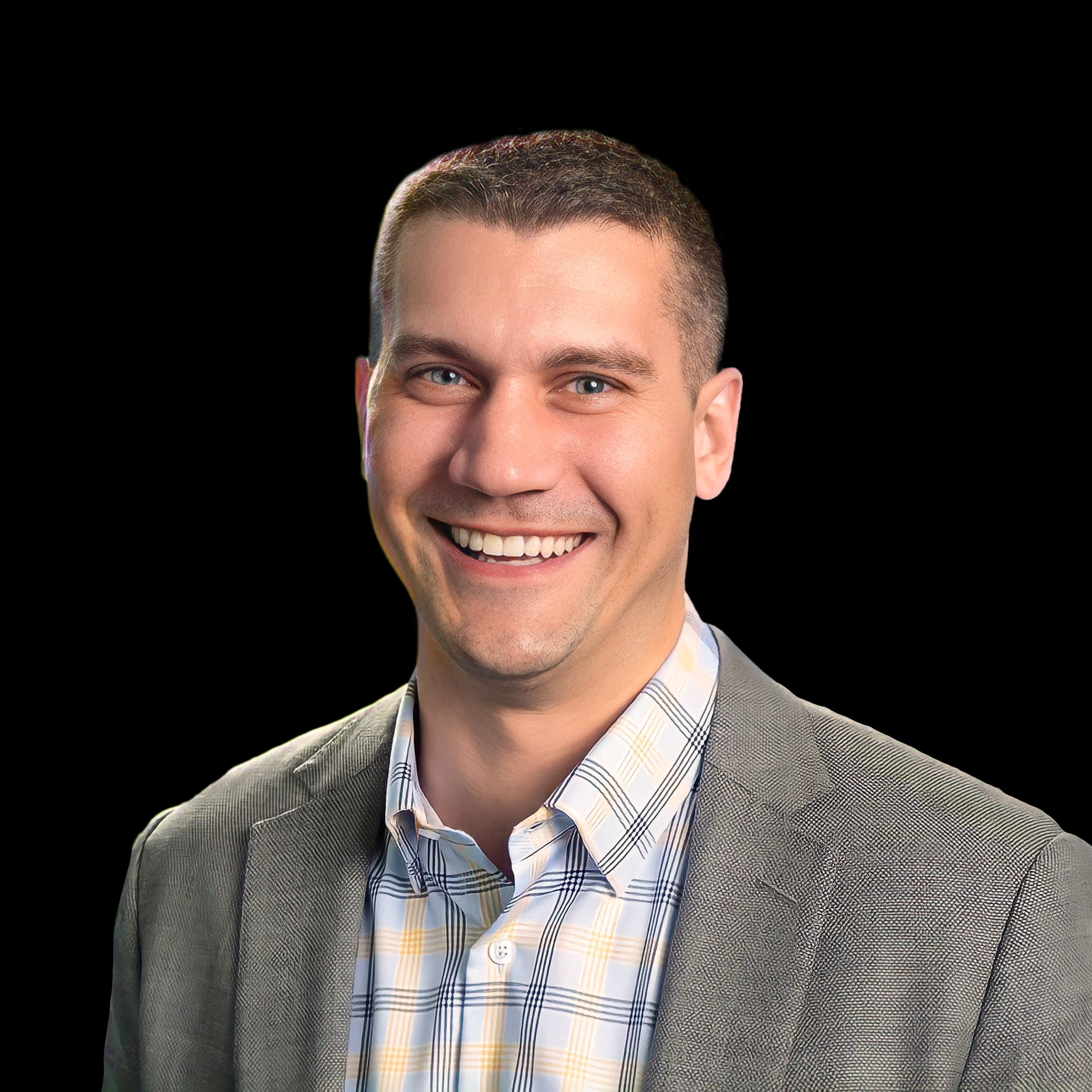 Nick Madsen
Vice Presidentof Sales
Mr. Madsen joined CommandLink as Vice President of Sales in November of 2021. Since then, he has established a team of National Channel Sales Directors and is currently leading and supporting their sales growth efforts within the organization. Between coaching and guiding his team, Mr. Madsen makes a concerted effort to network and recruit among his industry peers within the channel community. Prior to joining CommandLink, he held various sales leadership positions at Broadvoice, StarLeaf & Intrado.

Mr. Madsen has won several President's Club Achievement awards during his time in the telecom space and was quickly given the opportunity to lead sales teams beyond their quotas at each company he has worked with. A servant leader, he is hands-on with each member of his team, focusing on removing the obstacles that are in the way of successful and positive outcomes.

Personally, Mr. Madsen is passionate about cars, fitness, and golfing. He and his wife also spend time in the community, most recently serving as members of Bounce Children's Foundation out of Chicago, IL. In June of this year, they relocated from Chicago, IL to Tampa, FL where they look forward to their next chapter in life. Mr. Madsen attended Loyola University of Chicago where he majored in Business Administration & Management.
X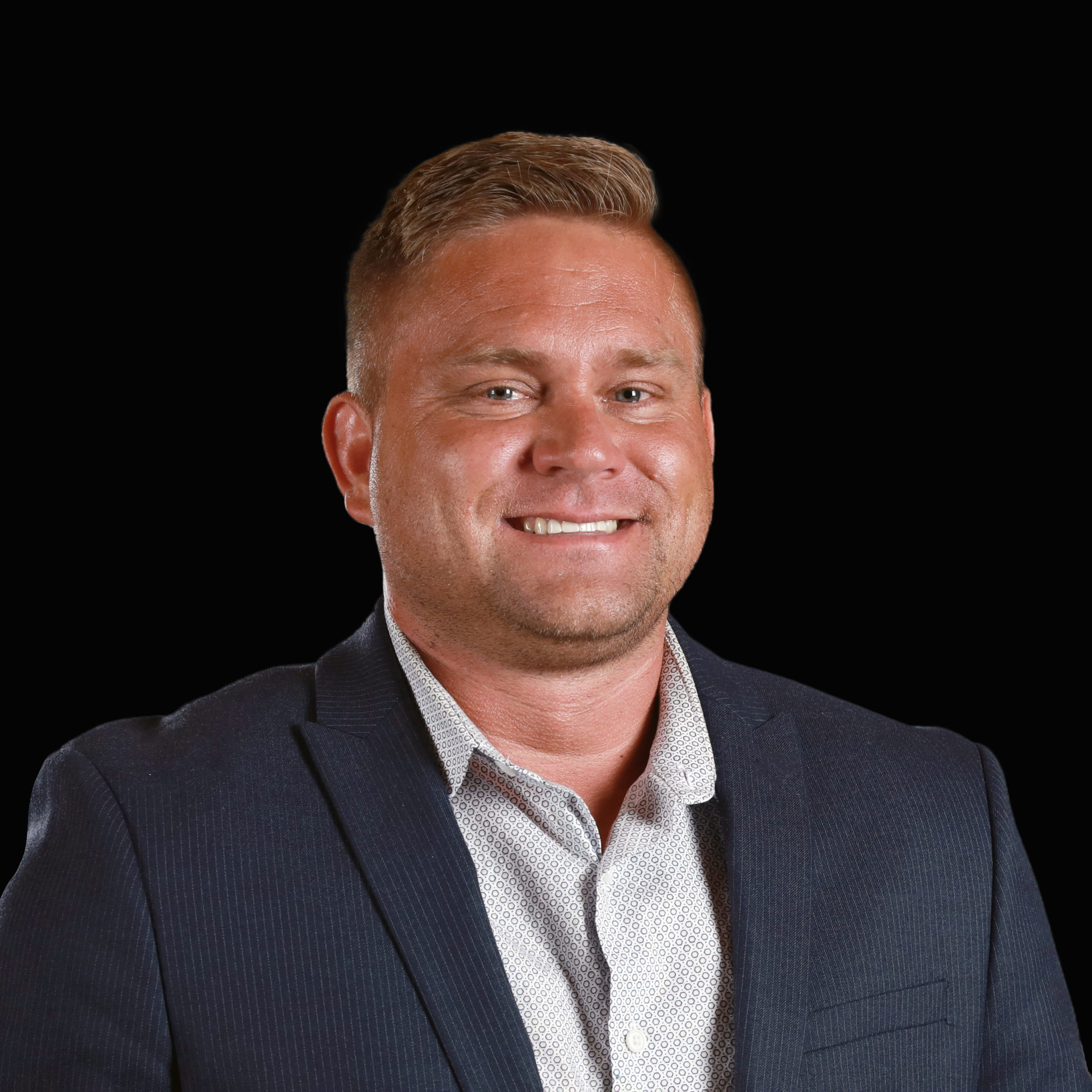 Kelly Hoyle

Vice President of Customer Success
Mr. Hoyle joined CommandLink as Vice President of Customer Success in November of 2022. Mr. Hoyle has been a passionate leader developing Customer Success teams for large enterprise businesses for the past decade. Successful companies are developing digital transformation strategies to support customer needs and expand their business. As Vice President of Customer Success, Mr. Hoyle's focus has been on developing Customer Success programs that will nurture relationships with customers and help businesses executives exceed their company objectives. These programs focus on consulting with clients to help accelerate their digital transformation strategy and technology needs. CommandLink is well positioned to help customer with a digital transformation strategy by focusing on technology and software to enhance the customers environment.

Prior to CommandLink, Mr. Hoyle was the Director of Customer Success with Telarus, a global technology solutions brokerage. MR. Hoyle has been recognized by Telarus and AOTMP as a Rising Star in the telecommunications industry.

Mr. Hoyle enjoys spending time with his wife and three daughters who compete with a competition dance company, Project Dance. He's proud of their accomplishments and is dedicated to helping them succeed. Mr. Hoyle is passionate about tennis, fitness, and golfing. Mr. Hoyle graduated from Southern Utah University with a bachelor's degree in economics.
X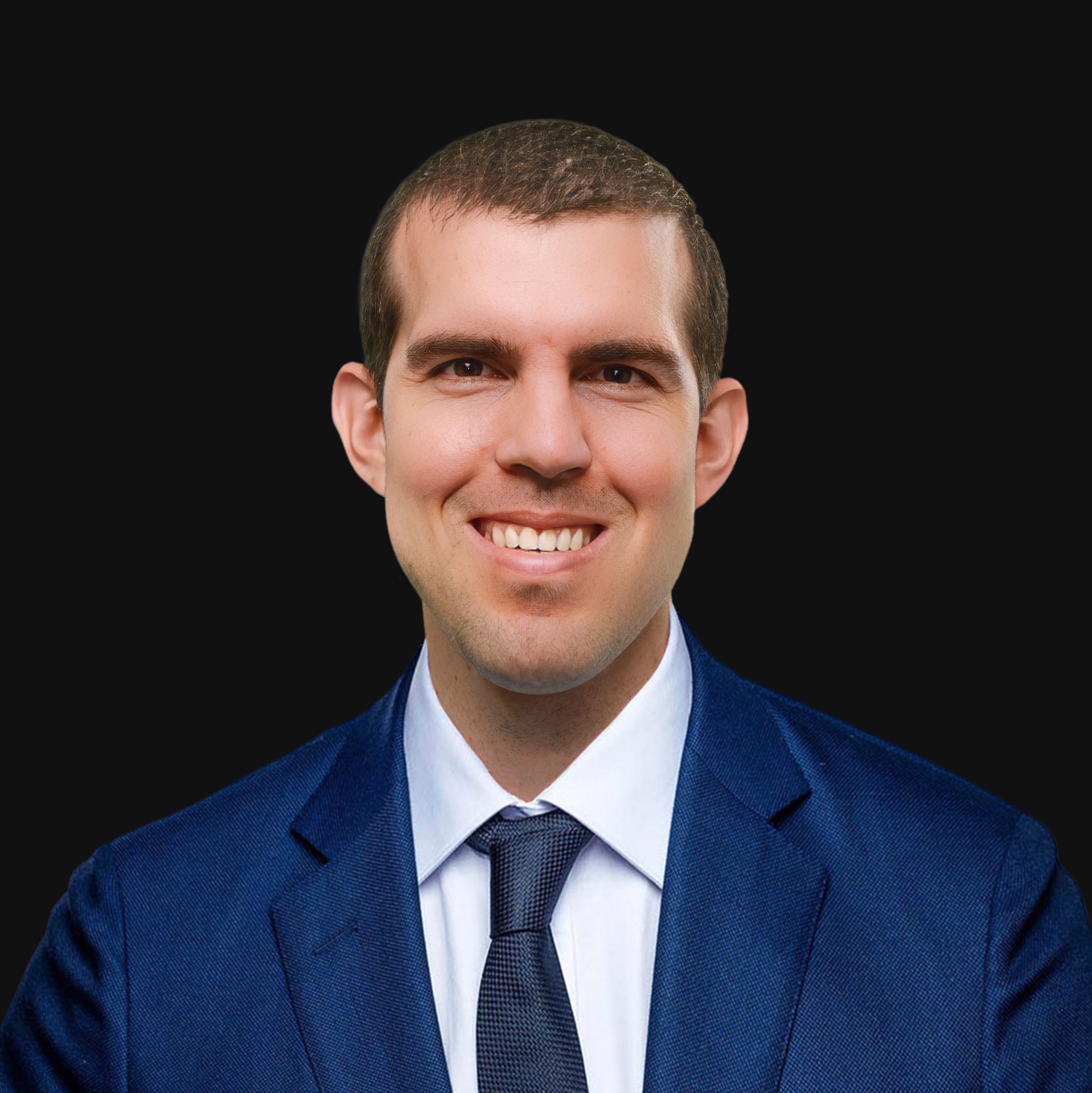 Justin Chugg

Vice President of Marketing
Mr. Chugg serves as CommandLink's VP of Marketing. Prior to joining CommandLink, Justin served in various senior executive roles, starting at the young age of 14 was recruited by Cognigen networks to develop a digital training platform for more than 200,000 sales reps, after Cognigen, Justin helped Co-Founders Patrick and Adam form Telarus and later served as Telarus' CIO before starting Ensable, the world's most comprehensive intent data platform.

Mr. Chugg is the author of more than a dozen sales and marketing books. Mr. Chugg obtained a Bachelors of International Relations from Brigham Young University in 2010 and is fluent in multiple languages after serving a two your proselytizing mission.

In his free time, Mr. Chugg enjoys spending time with his wife and five children in the beautiful mountains of Utah skiing and working on family projects.